It has been fun helping my cousin on the design side of her blog. I'm finding tutorials all over to help me with back end coding.
The other day I helped
Jessica
create some buttons for her blog. Then I decided I wanted to make some for myself!!!
FIRST - I added an email subscriptions to my blog! It is on the right side under the blue FOLLOW ME. You can always click "follow" on my blog if you want my blog to show up in your dashboard. However, if you don't have a blogger account OR want it emailed direct to you when I post - add your email to the subscriptions!!!! **special note** it will send you a verification confirmation to your email. Make sure and click on it to complete the registration. If you don't see it right away, check your spam for the email from "Feed Burner".
Feel free to grab the code and add it to your blog. It will allow others to click on the button and come straight to my blog! How cool is that?!?!
This one is for my main blog...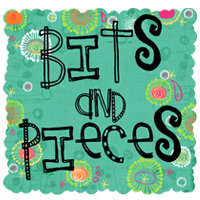 GRAB THE CODE!
this one for my design blog
(which I REALLY need to update)...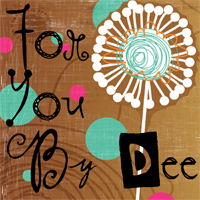 GRAB THE CODE!
and this one is for my reading blog...